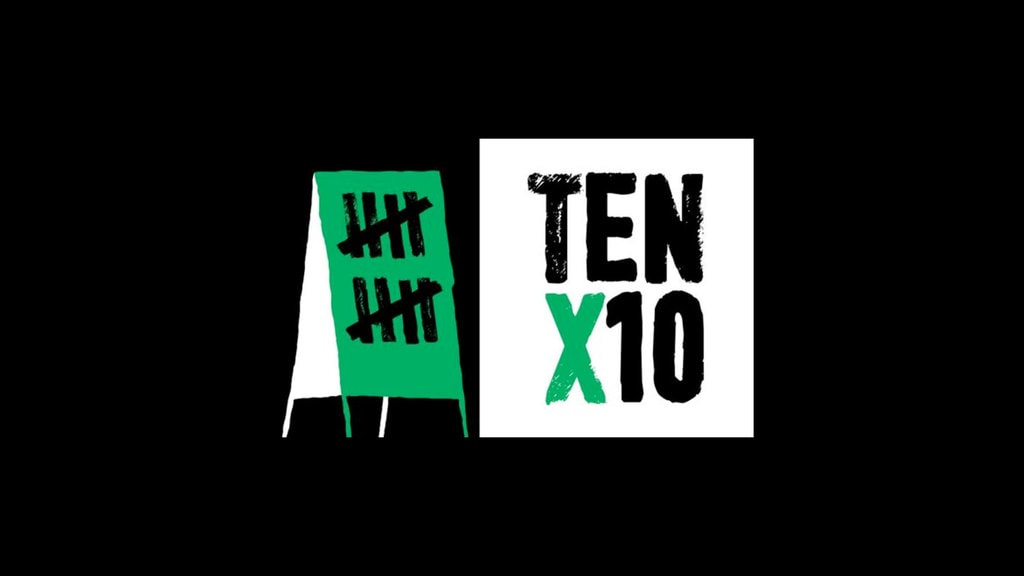 As time has gone by and attention spans have grown shorter, there has been a desire in theatre for something a bit more bite sized for both the performers and the audiences. So running times dwindled from three acts to two acts, two acts to one and then in comes the ten-minute play.
Bendigo Theatre Company's annual TENx10 Season casts a huge net out to writers, directors and performers who want to try their hand at something new. With no barrier to age, gender or experience – TENx10 offers participants the ability to experience the many aspects of theatre within a smaller time commitment – and it's a great way to meet a whole group of folks who are enjoying being involved in the theatre experience.
Audiences leave the TENx10 Season laughing, crying and thinking, with such a broad season drawing from such a wide range of stimulus paired with performers and directors who get the chance to flex their creative muscles. What's not to love?
Time & Location
12 March – 22 March
Bendigo Theatre Arts Shed, 15-17 Allingham St, Golden Square VIC 3555