The Q+ Hub is a traveling queer venue made from a reclaimed shipping container that has been architecturally modified. It hosts queer events, such as live performance, dance parties, exhibitions, workshops, markets, cinema and will take up residency in rural and regional communities across Australia.
Q+ hopes to contribute towards the greater retention of LGBTQIA+ people within rural & regional areas and encourage stronger connections between regional and metropolitan queer communities.
The Q+ Hub itself, is a piece of queer artwork.
11:00AM – 4:00PM, Sat 27th & Sun 28th March
Public Art Installation
Artist in residence, Matto Lucas, invites the public to read messages from queer people around Australia. Taking inspiration from his evocative sound design, visitors will have the opportunity to personalise their own message of love and self expression, and fix it to the interior of the Q+ Hub.
Matto is an Australian artist, photographer, creator, curator and art facilitator working within mixed and digital media with a preference for photography and performance. In 2013 Lucas was awarded a Lifetime Membership to Midsumma for his continuous work and commitment as a visual artist within the LGBTIAQ+ community.
Events at the Q+ Hub
Live Performances
Polly Filla
11:00AM – 4:00PM, Sat 27th March
POLLY FILLA is one of Victoria's most seasoned and well respected drag performers, hosting and performing at a multitude of events across Australasia and celebrating 25 years of performing in drag this year. Born in NZ, Polly has been a regular fixture on Australian stages since moving to Melbourne 15 years ago and has recently relocated to Bendigo, VIC. In demand as a versatile drag performer, costume maker, hostess and celebrity impersonator – Polly was the first HALL OF FAME inductee at the Melbourne Drag Awards in 2018.
Sexy Galexy
11:00AM – 4:00PM, Sat 27th March
Having performed all over the world throughout his 27 year career, the Original Glamourboi is Glitz, Glam, Masc and Fem, a Get Down Boogie man, all wrapped up in a disco loving, muscle flexing, more-of-a-woman-when-he's-a-man Man. Some of his achievements include, 3 consecutive Sydney Diva Awards, performing shows for Mardi Gras, Queer TV, Gay Games, touring his solo show "Manliness", Broken Heel Festival, ABC TV's "You Can't Ask That" Drag episode, "King for a Day" program, and 'Molly Melodrama', a homage to Molly Meldrum in 'The Countdown Experience'.
DJ Tonky
11:00AM – 1:30PM, Sun 28th March
A.K.A. Bendigo's very own Steven Tonkin, DJ Tonky loves house music. He ain't afraid to go deep with the crowd bringing a distinct vibe to every dance floor, as well as producing and playing his own style of tasty records. A regular name in the ARIA club charts and one of Australia's most technically skilled DJ's, Tonky has a hoard of remixes under his belt for DJ's such as Roger Sanchez, Jolyon Petch & Boogie Knights.
Jennifer Loveless
2:00PM – 4:30PM, Sun 28th March
Jennifer Loveless is a palpable force behind the decks, a well-loved community member and a staple to the Australian club scene. She headlines parties from state-to-state, plays at major festivals, tours internationally, features on Rinse FM, Noods Radio and Melbourne based, Skylab Radio and supports heavy hitters like DJ Sprinkles, Steffi, and Wata Igarashi. Her rare live performances are experimental, fluid, and emotionally charged; weaving musical language through narratives that incorporate her love of nature, community, and show her penchant for nuance.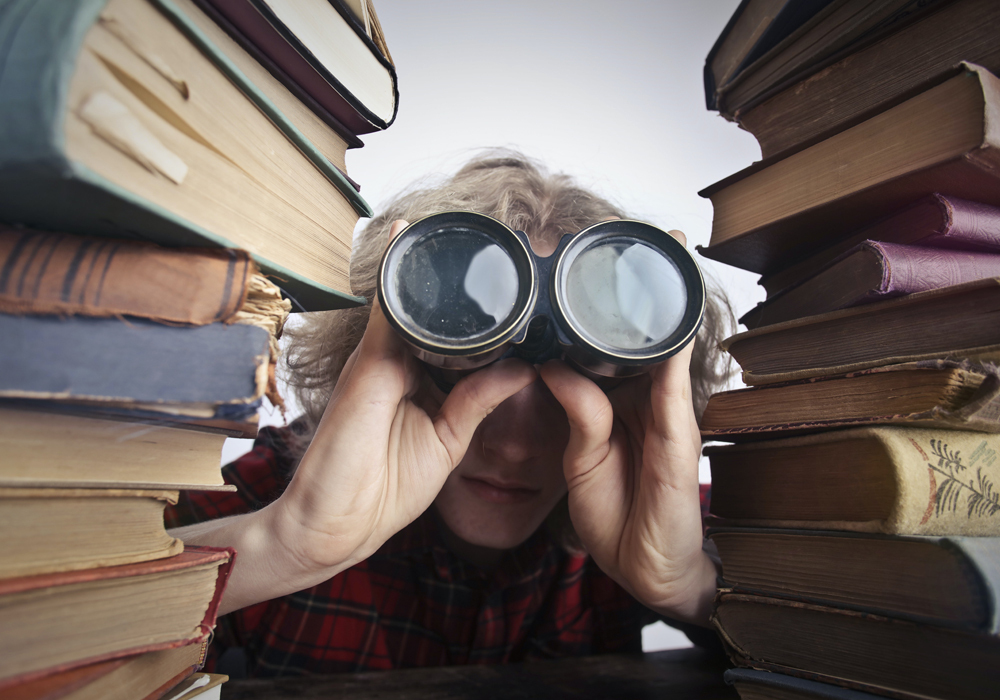 Drag Storytime with Miss Polly Filla
10:00AM, Sat 27th March
Join Miss Polly Filla as she inspires a love of reading, while teaching deeper lessons on diversity, self-love and an appreciation of others. Who doesn't love being read to!
All ages welcome, even big kids.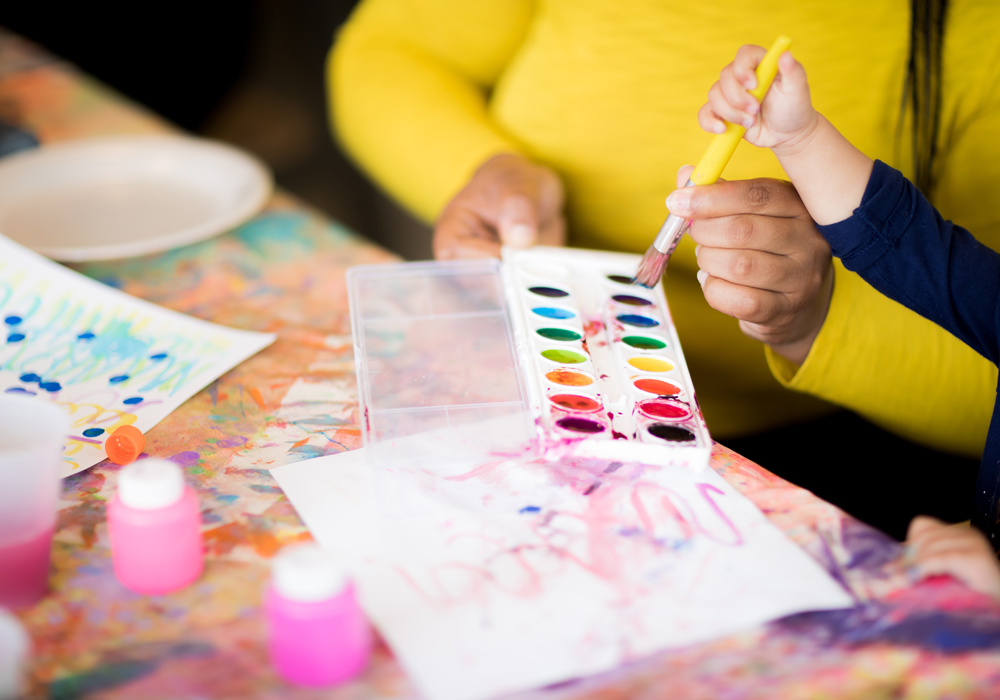 Kraft with Kings with Sexy Galexy
1:30PM, Sat 27th March
Bring out your inner King or Queen with your very own crafted crown in this creative workshop. Drag King Sexy Galexy and his assistant Max Paxwell will be on hand to help you razzle and bedazzle your creation. All materials provided.
Kamp Kamp T-Dance
5:00 – 11:00PM, Sat 27th March
Join the Kamp Kamp Caravan as it rolls up to the Q+ Hub with it's unique community of DJ's and revellers. Keeping spirits high while the sun sets, the Kamp Kamp team are passionate about crafting one-off experiences that brings people together
The Gay Stuff Market
11:00AM – 3:00PM, Sun 28th March
Come along and buy some heaps gay stuff!
The Gay Stuff Market is a collection of the finest creators, artists & style makers from the queer community in both Melbourne and Bendigo.
Founded in Fitzroy, Melbourne in 2016, Gay Stuff has been hosting markets and has featured over 100 creators, artisans, crafters and style makers from the LGBTQIA+ community. Traveling around Melbourne and Victoria but also regularly convening at Hares & Hyenas, Melbourne's proud and queer bookshop and venue, Gay Stuff is a fun and community spirited event, offering a wide and eclectic mix of stuff including fashion, accessories, art, crafts, homewares, vintage and recycled pieces, pleasure products, books and more!
Sunday Cinema Screening
7:30PM (sunset) – 10:00PM
Sun 28th March
A unique opportunity to watch queer cinema under the stars. Bring your dog, pack a picnic dinner, bring your own doona and watch queer stories on the silver screen at the Q+ Hub.